Bushland Paradise within reach of the CBD
Approximately 30km south of the Sydney CBD, Engadine is right at home with its nature's wonderland label. Bordered by the Royal National Park and Heathcote National Park, this bountiful bushland paradise infused with an abundance of native trees, waterfalls and rolling sandstone slopes and cliffs is an eco delight. Attracting those wanting to capture spectacular views across the Sydney Basin from its southern edge, people also come here to experience beautiful local landmarks including 'the Needles', 'the Blue Lagoon' along the Woronora River, and the Engadine Wetlands.
A short drive from Engadine will also deliver you to the beautiful beaches of Cronulla and the Illawarra. Settle on the large, grassed area that forms a natural amphitheatre above the sand and sea of South Cronulla and tuck into some fish and chips. Stanwell Park Beach, one of the most photographed stretches of sand in Australia, is another coastal choice to take advantage of. Nestled beneath the escarpment off the Grand Pacific Drive, this sprawling reserve is ideal for beachside BBQs. While you're in the region, stop into the historic Scarborough Hotel for a meal in 'Sea Cliff Garden', which rests directly above the sea, boasting views along the coastline all the way to Sydney.
Further afield, enjoy easy access to the rolling green hills, heritage buildings and friendly community of Berry, or head to the romantic Southern Highlands where you can meander the many charming towns and quaint villages, home to wineries, historical pubs, boutique shopping and indulgent restaurants.
Fancy an all-day breakfast, specialty coffee or delicious burger for lunch or dinner?  The Big Red Café, located in the heart of Engadine, will meet your taste-bud needs. For a family-friendly dinner outing, try Jimbob's Restaurant.
Along with national supermarkets Coles, Woolworths and Aldi, a host of local speciality retail stores and services line the main street and await at Waratah Arcade and Engadine Central. From fashion and homewares to beauty and hairdressing, health and wellness, it's all here, along with cafes, fast food outlets, patisseries and more.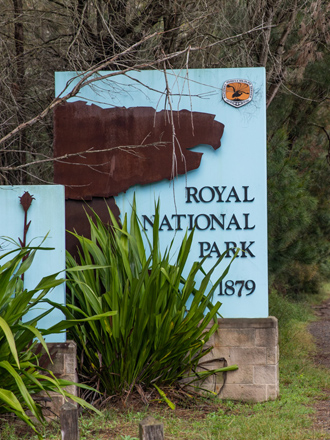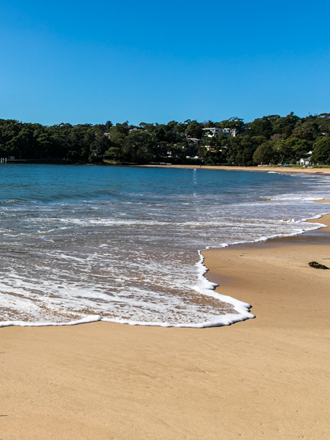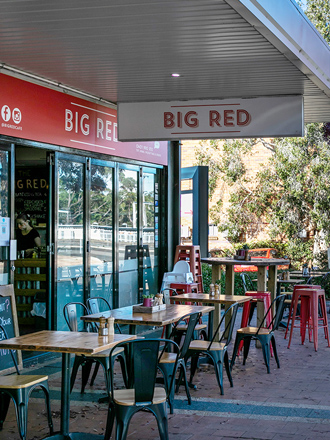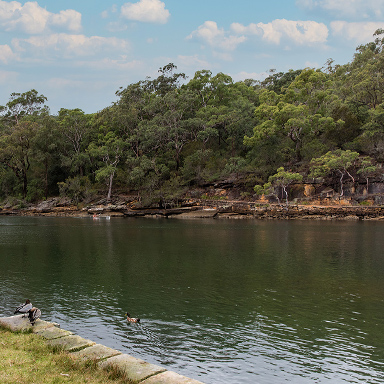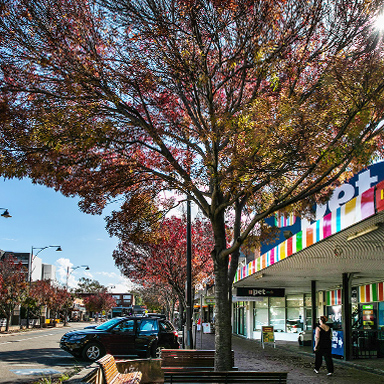 All-acess pass to every essential amenity
Less than a 40 minute drive from both the Sydney and Wollongong CBD, this urban oasis offers the best of both worlds. Not only are you nestled in the heart of bushland, with The Royal National Park to the east and Heathcote National Park to the west, but in under 25 minutes, you can be sunning yourself on the golden beaches of South Cronulla or the Illawarra. Other conveniences to enjoy include:
One-minute walk to Aldi Supermarket
Two-minute walk to Engadine Town Park
Four-minute walk to Preston Park
Four-minute walk to Engadine Preschool
Nine-minute walk to Waratah Shopping Arcade
Nine-minute walk to Engadine Public School
Nine-minute walk to St. John Bosco Catholic Primary School
Nine-minute drive into the heart of the Royal National Park
10-minute walk to St. John Bosco College
10-minute walk to Engadine Bowling Club
11-minute drive to Heathcote National Park
12-minute drive to Westfield Miranda
16-minute drive to Sutherland Hospital
22-minute drive to South Cronulla Beach
22-minute drive to Stanwell Park Beach
40-minute drive to Wollongong
40-minute drive to Sydney CBD