Slide

Life moves to a different beat in the leafy paradise of Engadine. An ever-evolving locale renowned as a thriving natural wonderland, living in this outdoor-orientated oasis is about embracing the beauty of nature without compromising access to everyday conveniences.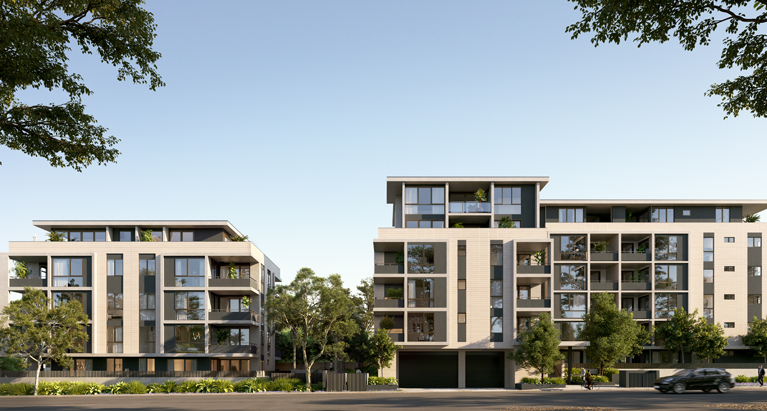 Hermitage, a brand new boutique development with a range of 1, 2 and 3 bedrooms apartments, invites you to immerse yourself in this lush tranquillity. With a choice of ground floor garden, elevated and penthouse apartments, each is blessed with either city, national park or district views. You'll soon be able to spend your leisure time hiking or cycling the trails of the Royal National Park and Heathcote National Park or making the most of easy access to local shops, cafes and restaurants. It's also under 25 minutes to pristine beaches, and the Sydney and Wollongong CBD are within reach via nearby train networks.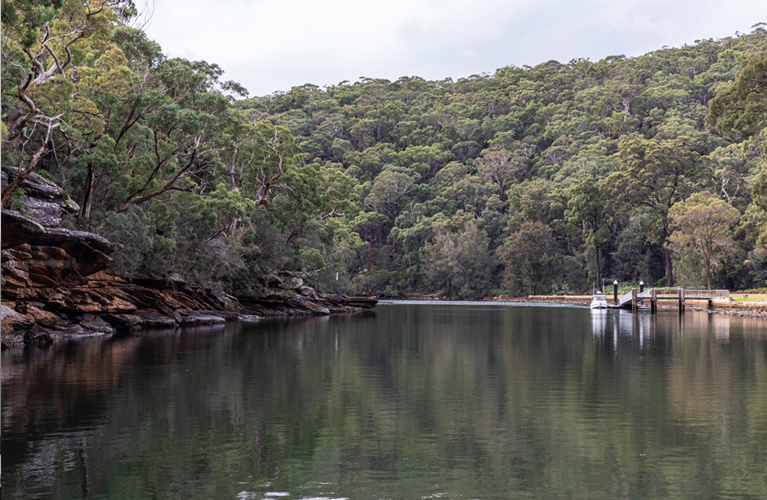 Centrally located, Hermitage is the first of its kind in Engadine. Highly specified and boasting a variety of floorplans and aspects, you can buy off the plan and be part of the highest quality development this community has seen.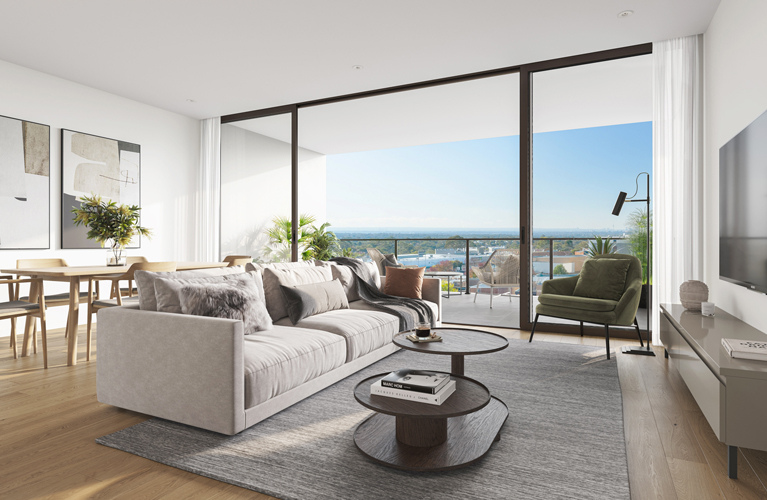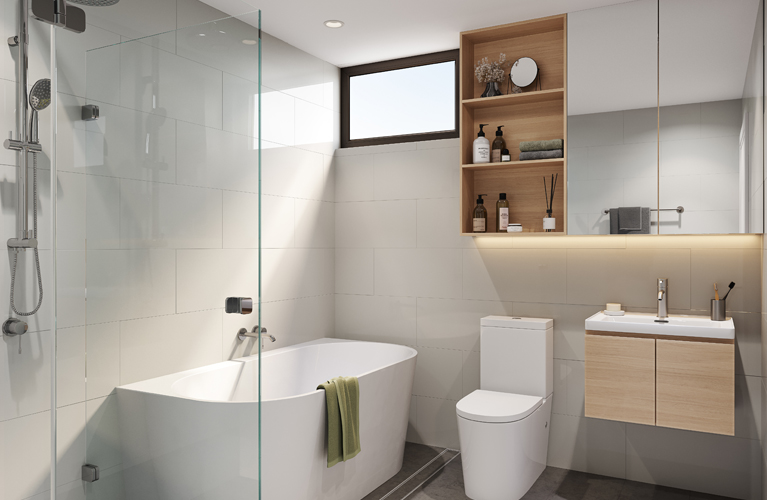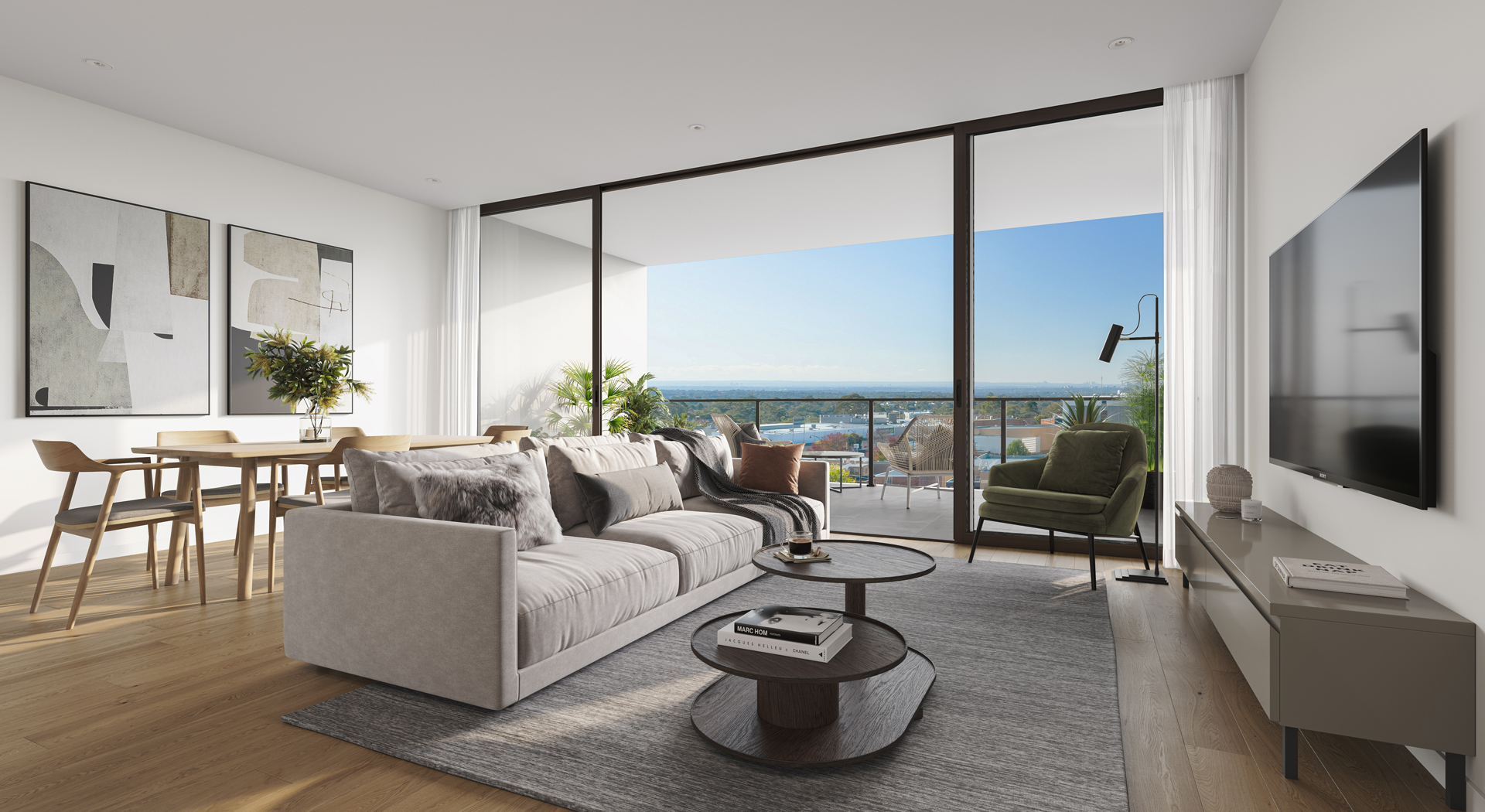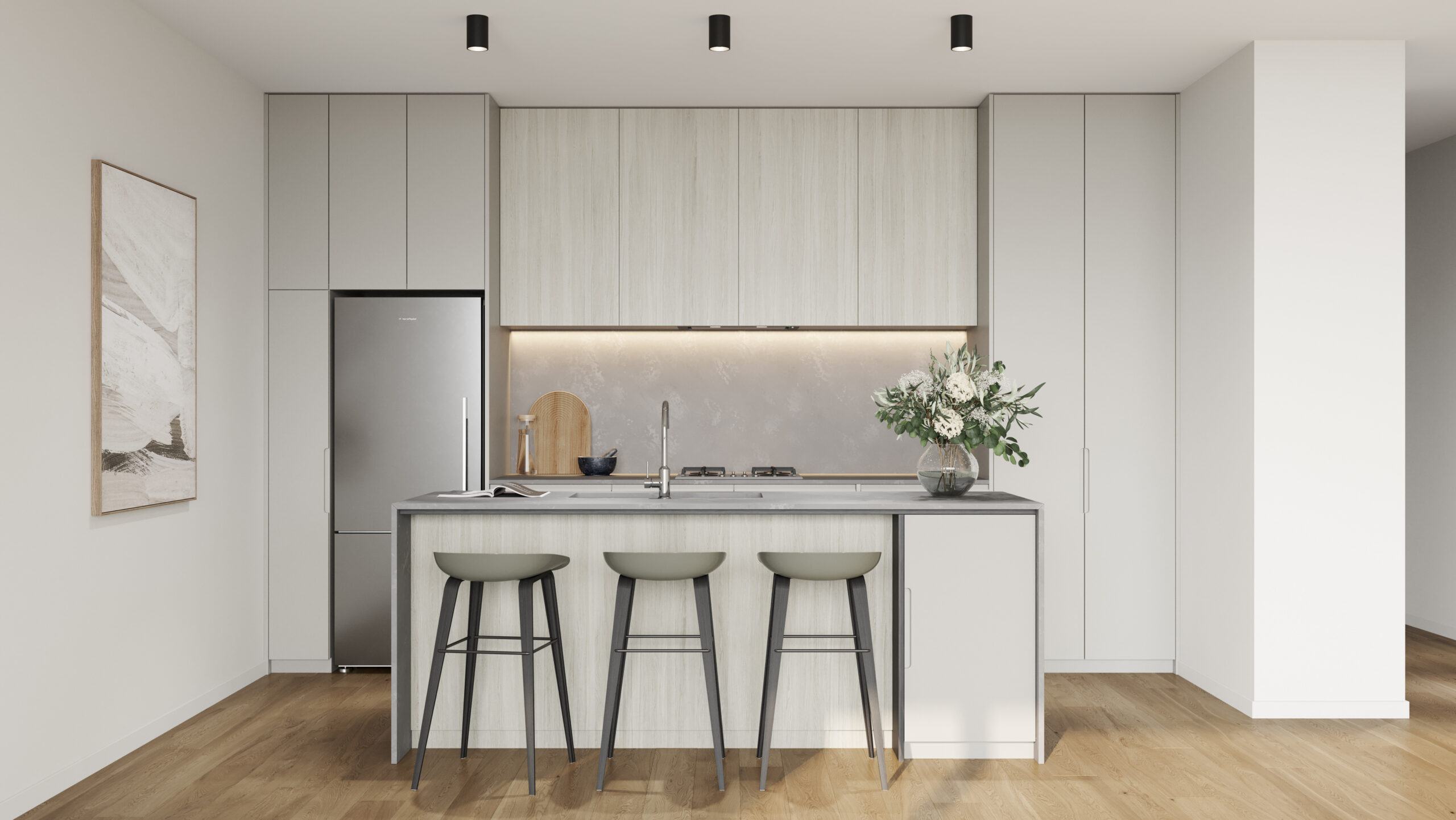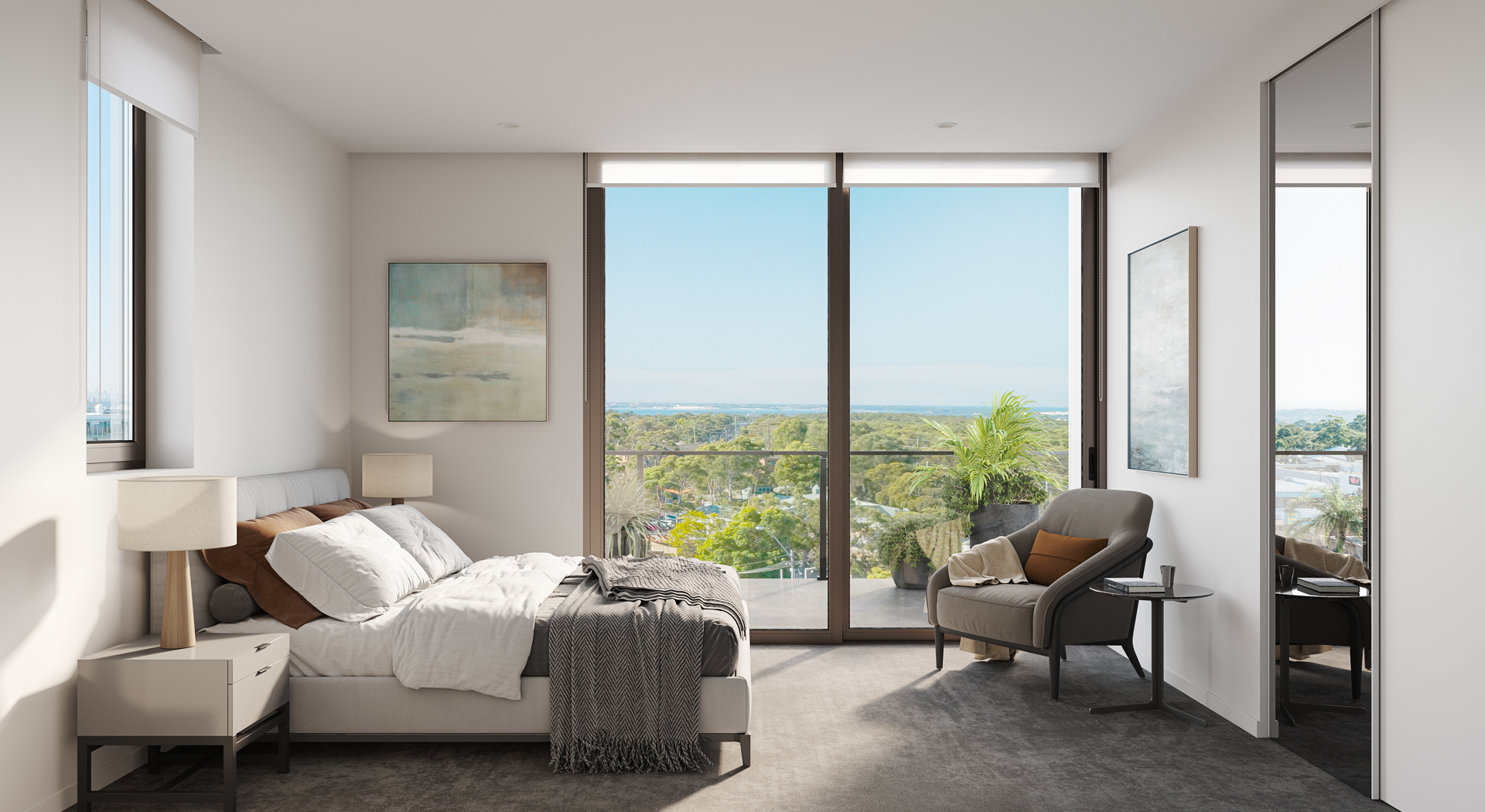 5_Preston_Ave_Kitchen_FINAL_3840

Development Partners – Duff Kennedy Constructions
Independent and Australian-owned, Duffy Kennedy Constructions specialise in turning development visions into reality. Backed by 25 years experience, and an extensive local knowledge, we are Sutherland Shire based experts who deliver high quality developments on time and on budget. Renowned for our building precision and design innovation, we transform even the most complex ideas into tangible, workable and successful projects. Whether it's the Union Place Hospitality and Residential project in Jannali, the Watkins Tapsell Commercial precinct on the Princess Highway in Kirrawee or further afield, the award-winning Aria project at Bondi, we work collaboratively as true partners, design experts, construction experts and engineering experts to help turn even the most complex ideas into tangible, workable and successful projects.


Development Partners – Central Real Capital
For certainty in finance, you need Central Real Capital. As boutique private lenders, we have a proud track record of financing many successful property developments. We also pride ourselves on a commercial approach to lending criteria, swift turnaround times and a comprehensive property and construction knowledge that allows us to successfully partner in real estate projects as the preferred finance partner.


Architects – Smith & Tzannes
Architecture that enhances its setting and enriches our understanding of place is what we do best.
Our urban strategy and planning work is grounded by our architectural experience and understanding of urban space and the policy levers that create it. We design the policy, shape the urban form and create the spaces within, which is a truly unique offering
We believe that the design of the built environment should improve people's lives and add quality to the communities it serves. This philosophy incorporates a long term interest in environmental sustainability and urban design, where simple and striking architectural forms are warmed by the textual and tactile qualities of natural materials.


Sales Agents – Highland Project Marketing
Founded in 2007, we are a dynamic and award-winning property group that sets the standard in local knowledge, superior customer service and unrivalled results.
Underpinned by a fresh and innovative approach to real estate, at Highland Project Marketing we've collaborated with some of Sydney's most prominent developers. Backed by a team with unsurpassed local knowledge and an extensive list of exceptional sales, we cater to your individual needs, offering carefully considered advice and advanced technology solutions.
Highland Project Marketing delivers on integrity, trust and experience and provide peace of mind to our clients.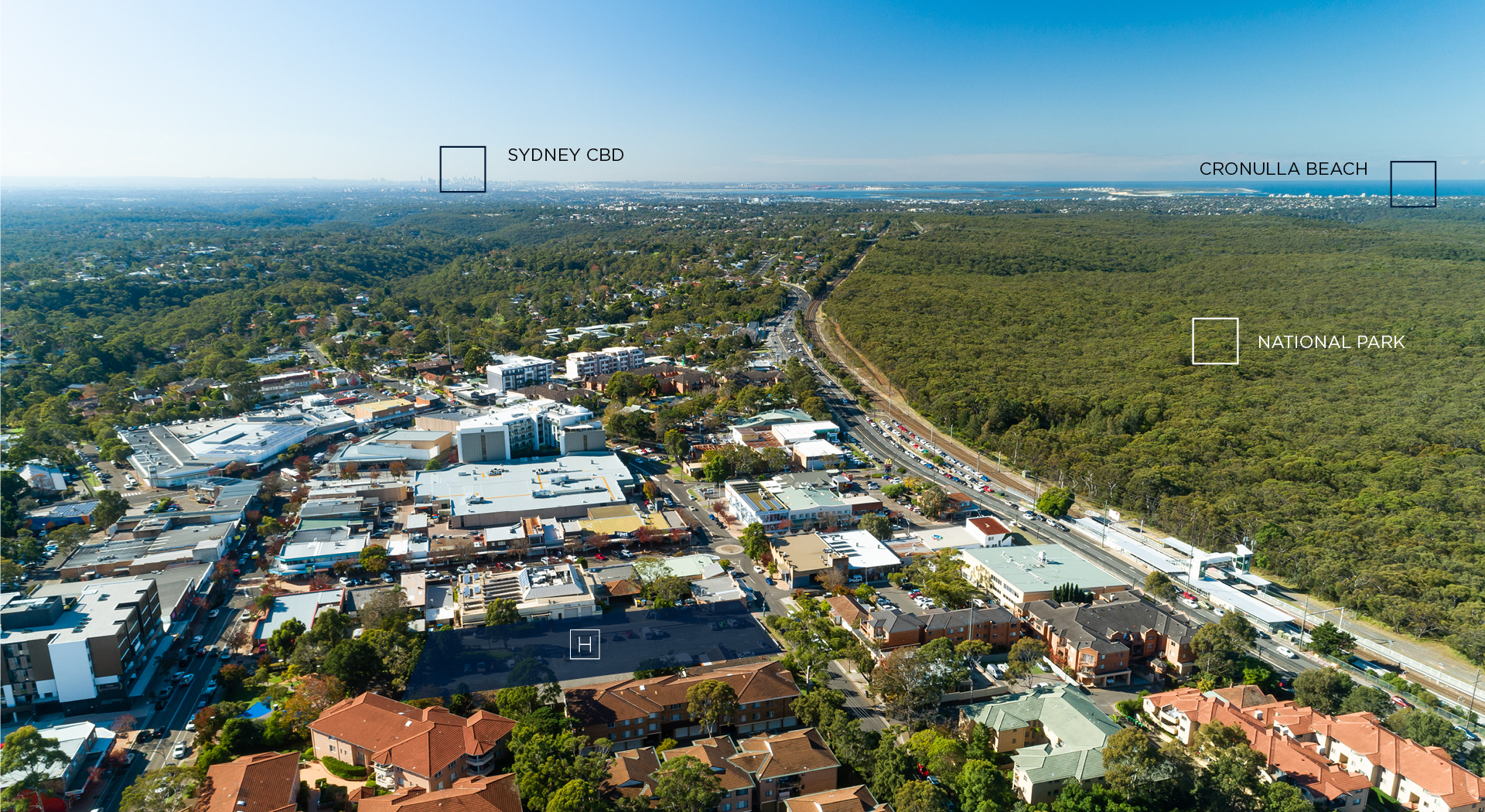 Hermitage_Website Banner_1920x1050